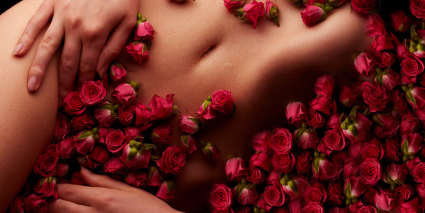 Yoni Tantra Yoga Free Intro
June 06, 2022

06:00 PM

Online

Free

Copy to Clipboard

Copy link
Copy to Clipboard
Copy Link
During this free introductory session for the Yoni Tantra Yoga course you will learn what it is about and whether it might be right for you as well as hear testimonials of women, like you, who have done this course before.
Since the course itself is very practical, we will practice together and you will have a taster of some of the techniques of Yoni Tantra Yoga to awaken and amplify the amazing powers of our yonis.
We will also speak briefly about the upcoming course and a special offer, and you will have the possibility to ask any questions you may have.
We look forward to seeing you!
When: 6 June from 7-7.45pm BST
You can register here
Welcome to the Venus universe!
To receive news, sublime feminine secrets and special offers