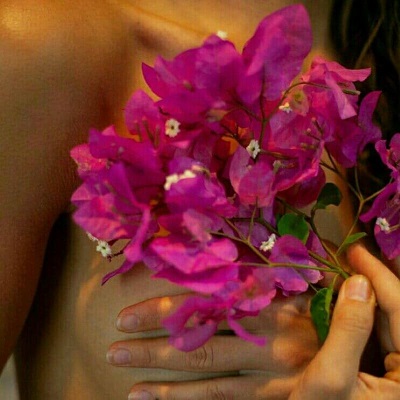 Women and self-love
June 18, 2021

06:00 PM

Online

Free

Copy to Clipboard

Copy link
Copy to Clipboard
Copy Link
As women, we have a natural tendency to give, to take care of others, to nurture and comfort. Though quite often, when we loose touch with ourselves, we start over- compensating, overgiving to others.
This eventually leaves us physically and emotionally drained, exhausted and frustrated. Instead of being feminine, open and loving, we become stressed, controlling and complaining.
How can we recover the inner balance to give unconditionally to the world, with an open heart, and at the same time feel full in ourselves?
We can't pour from an empty cup, in the same way we need to keep our own energies continuously refilled and replenished.
Join us for this free webinar to learn how we can achieve inner balance, harmony and a radiant femininity, through making few simple changes in our values, believes and attitudes and starting loving and valuing ourselves more, so we can also have harmonious loving relationships with others.
In this free webinar we will learn together:
💖 the difference between self-love and egoism;
💖 how to stop self-abandoning and craving attention, love and care from others and to start giving it to ourselves;
💖 simple practical ways of self-love and self-care that can be integrated in our daily life.
When: Friday 18th June from 7 - 8pm BST
Register HERE
About: Olya always felt passionate to share with her female friends, her sisters, everything that she has learnt and what has helped her on the Tantric path, to support each other in awakening and rediscovering our unique gifts, and to accept and love ourselves more fully.
She has been on the spiritual path for nearly 20 years, incl. 10 years of Tantra and Yoga study and practice. She is also a certified Tantra for women teacher.
Welcome to the Venus universe!
To receive news, sublime feminine secrets and special offers