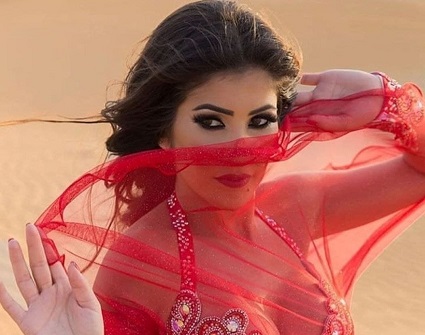 Sacred belly dance for beginners
November 21, 2021

07:00 PM

Online

Free

Copy to Clipboard

Copy link
Copy to Clipboard
Copy Link
Sacred Belly Dance for beginners - intro session with Raluca Duda
In this introductory module we will study movements from the Tabla/Drum Solo Belly dance. It is a style full of dynamism, passion and control, which will help us to amplify our feminine qualities; becoming irresistible.
Using the force of many women dancing together, we will achieve in our lives certain beneficial transformations that may not have happened for a very long time.
Date of intro session: Sunday 21 November
Time: 7 - 7:45pm GMT
Register HERE for the free intro session
Course will start on Sunday 28th November.
Welcome to the Venus universe!
To receive news, sublime feminine secrets and special offers