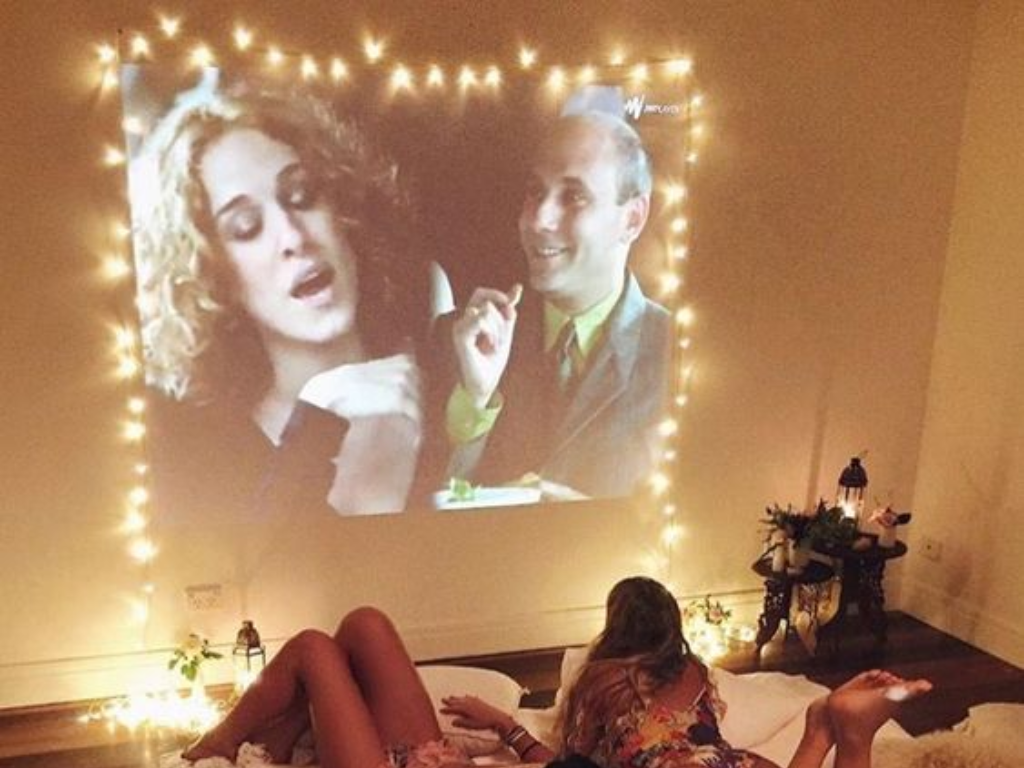 Movie night!
January 29, 2022

06:00 PM

Online

Free

Copy to Clipboard

Copy link
Copy to Clipboard
Copy Link
This event is for Venus Members ONLY!
Beloved Venus women,
We invite you for a cosy movie night together, to watch a very inspiring film about a woman's journey of awakening her unique and inspiring femininity. The film shows the many rich benefits of awakening femininity – for your self confidence, happiness and success in many areas of life, including our relationships.
We will start our evening together with an introduction into the film at 6pm, and stay a little together after the movie to share our understandings and insights from the film.
When: Saturday 29th January from 6pm GMT
We look forward to being together!
Welcome to the Venus universe!
To receive news, sublime feminine secrets and special offers