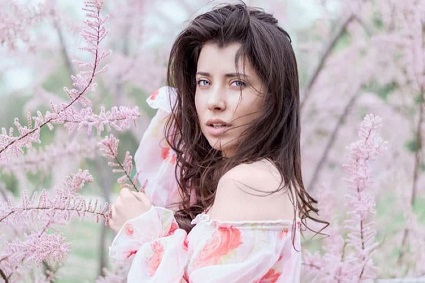 Awakening true self confidence
May 27, 2021

06:00 PM

Online

Free

Copy to Clipboard

Copy link
Copy to Clipboard
Copy Link
Awakening true self confidence - a free webinar on Thursday, 27th May from 7 - 8pm BST with Miranda Grace
One of the main obstacles that prevents women from fulfilling their purpose, and feeling truly fulfilled, is a lack of self confidence. One KPMG study found that 65% of women lack the confidence to ask for a job promotion. Whilst cosmetics company Dove found that only 4% of women worldwide would call themselves 'beautiful'.
Yet women have the gift of being more connected to their intuition and to spiritual states of being like love, generosity and surrender.
What if we could find a new type of self-confidence; one that is innately feminine?
True Self Confidence is an innovative approach that blends psycotherapeutic and process work tools with a supreme, spiritual approach. One that is based in our intuitions, faith, love, and the wisdom of our bodies.
In this free True Self Confidence webinar you'll learn:
What is self confidence and why is it so important in having a happy and fulfilled life?
How low self-confidence impacts our relationships, work life, family life, and self-image.
Mainstream self-confidence theories and approaches; how they work, and why they may not work for some women.
Supreme Self Confidence! How is it different, and what could it improve your life?
5 key tools for Self Confidence that you can put into practice immediately
Register HERE
About: Miranda Grace reinvented herself many times, in different countries and on different spiritual, career and life paths. Discovering Tantra 5 years ago immediately challenged her to approach life, society and expectations in a different way. She is on a journey of healing, inner freedom and bliss that she wants to share with all women through her engaging, varied and empathic teaching style.

Welcome to the Venus universe!
To receive news, sublime feminine secrets and special offers