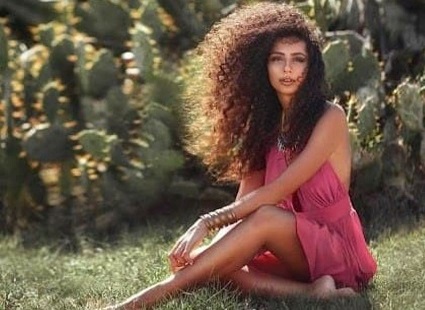 Awakening Femininity – practical tips for every woman
April 30, 2021

06:00 PM

Online

Free

Copy to Clipboard

Copy link
Copy to Clipboard
Copy Link
Awakening Femininity – practical tips for every woman with Catherine Dunworth on Friday 30th April, from 7 - 8:15pm GMT
During this free webinar you will learn simple and practical ways to take care of yourself, to stay connected to your sensuality, beauty, body and feminine energy.
Very often women feel that it's difficult to really be a woman in their life, to feel their feminine energy and express it because of their corporate job, or just simply because they don't have the time. During this session we will explore many simple methods to feel yourself as a woman no matter the external situation.
We will also discover that when a woman stays aligned with who she is deeply, she becomes a true force of Nature and a source of beneficial energy.
Register HERE for this wonderful, practical free webinar.
About: Catherine has been studying and practicing authentic tantra, yoga and meditation in the Uk and Europe for the last 17 years. Experiencing the extraordinary benefits and transformations it brought into her life, yoga and tantra have become a life-time passion, a daily practice and a way of life. She is an internationally certified yoga and tantra teacher and facilitates groups for women in the Uk, exploring the mysteries of genuine femininity, love, sensuality and spiritual evolution for a woman in this day and age. She is known for her gentle, loving and supportive approach when she teaches.
Welcome to the Venus universe!
To receive news, sublime feminine secrets and special offers