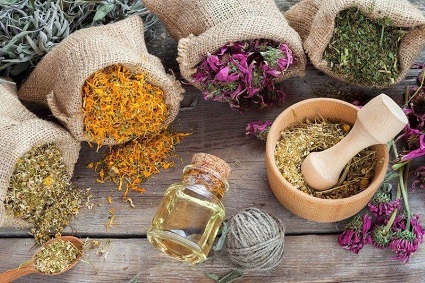 Aphrodisiacs for women
January 23, 2022

07:00 PM

Online

Free

Copy to Clipboard

Copy link
Copy to Clipboard
Copy Link
Goddess Secrets: Aphrodisiacs for women with Iulia Carver
It is well known that the use of aphrodisiacs finds its roots in very ancient times. Love potions and herbal mixtures were once considered the work of witches; but nowadays we can safely make this journey from mythology to biochemistry, understanding that this ancient practice was nothing but pure science: it was based on thorough knowledge of the property of each plant.
We created this workshop with the wish to bring more awareness to the use of aphrodisiacs and their amazing benefits; to help you understand the importance of choosing a good aphrodisiac. We will introduce the different categories of aphrodisiacs and present a few special plants in detail. You will also receive a recipe so you can make your own love potion.
When: Sunday 23rd January 7 - 8pm GMT
Register HERE
Welcome to the Venus universe!
To receive news, sublime feminine secrets and special offers