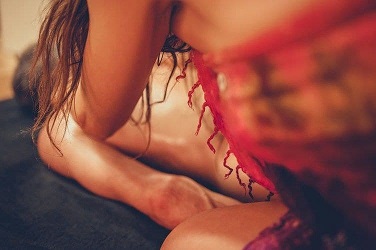 Copy to Clipboard
Copy Link
May 22, 2021

12:00 PM

Online

280

Copy to Clipboard

Copy link
Learn the Art of authentic Tantric Massage; a practical experience of spirituality, love and pure eros
A transformational journey by women, for women - with Catherine Dunworth
About: Catherine has been training women, men and couples in authentic Tantric Massage for the last ten years. She believes it is an important practice for every woman to know, in order to learn about her own sensuality, capacity to offer love, elevated affection and pleasure; becoming in this way a true Goddess of intimacy and eros. Catherine is also a tantra and women's tantra teacher.
Learn the Art of authentic Tantric Massage; a practical experience of spirituality, love and pure eros. Massage is one of the greatest tools for intimacy and self-awareness.
Through this profound journey you can discover your sublime femininity, sensuality and awareness of subtle realities, becoming a woman initiated in the ancient Tantric secrets of pleasure, inner alchemy and pure Eros.
IF YOU MISSED MODULE 1, YOU CAN STILL SIGN UP - RECORDINGS ARE AVAILABLE
What can I expect from each module of this course?
Module 1: Tantric massage: getting started
Saturday May 01th - Sunday May 02th 2021,01:00 PM - 06:00 PM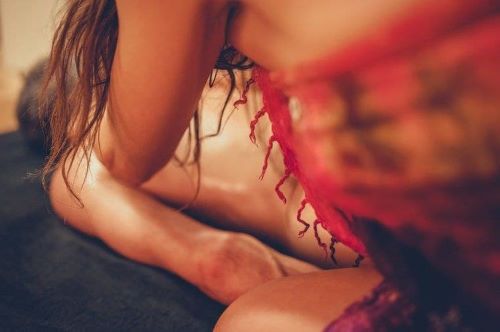 In the first module we will cover:
What is Tantra and what makes a massage Tantric?
The foundational Tantric principles used in Tantric Massage
Aims of Tantric Massage
Benefits of receiving Tantric Massage for a man and for a woman.
The benefits for a woman of giving
Extraordinary benefits of women massaging each other
Practical aspects; preparing the space, hygiene, oils to use
Subtle preparation for the massage ritual
The body; sacred temple of the Spirit
The 3 stages of Tantric Massage
Conscious touch; the foundation of Tantric Massage.
Heart to heart communication, which opens the divine and deeper dimension of the massage
Different types of touch and pressure for different purposes/scenarios
How to approach muscle knots/tensions
Pressure points
Managing your own energy; use of body weight, breath, different positions for giving massage on the floor
Demo and practice; basic massage routine on back and front
Recording available for 14 days (so you can practice in your own time and space)
Module 2: Body to body, soul to soul
Saturday May 22th - Sunday May 23th 2021,01:00 PM - 06:00 PM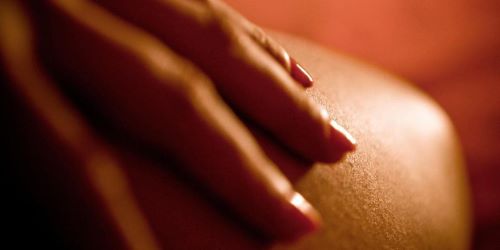 In the second module we will cover:
Energetic exchange in massage; merging auras and subtle interaction
Pure erotic energy; what is it and why is it important?
How can I spot the difference between this and sexual energy?
Important role of the woman as the initiator in the energy of the Pure Eros
Erogenous zones – what are they, where are they and why are they important?
Principle of Polarity; the essential key in Tantric Massage
Why body to body?
Intimacy; what is it really, and its importance in Tantric Massage
Sequence demo and practice – body to body techniques and massage of the erogenous zones
Recording available for 14 days (so you can practice in your own time and space)
---
All modules have been selected with total Cost : £ 280
Welcome to the Venus universe!
To receive news, sublime feminine secrets and special offers