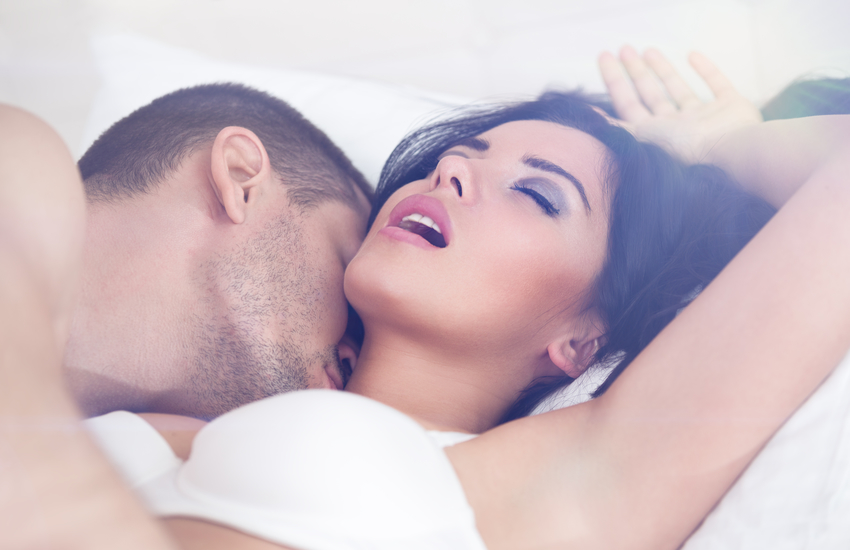 Copy to Clipboard
Copy Link
September 1, 2020

12:00 AM

Venus Centre

180

Copy to Clipboard

Copy link
An exceptional and unique course, to learn and put in practice the ultimate oriental secrets of femininity, female eroticism, sexual continence, sensuality, erotic fulfillment, love and pleasure
The course is made for women and by women, and provides deep and comprehensive knowledge and information, from tens of years of practice and experience in the tantric arts.
As women in this life, it is our role to bring and teach intimacy in our love relationships and we have been gifted in this life with very many qualities that allow us to do this; we just need to be aware of them and free enough to manifest them. For this complete awakening of your femininity, sensuality and spiritual approach towards eroticism to happen, you are now in the very privileged position of being able to be initiated gradually in this course into the secret arts of eros under the guidance of highly trained and very experienced teachers.
Wonderful effects of this course
The course program, structured in 12-week modules, includes:
The different approaches towards sexuality from the Orient and Ancient Traditions
Presentations of the fundamental secrets from Kama Sutra, Ananga Ranga, Koka Shastra, Tantra and the Taoist texts
The main principles regarding Tantric Sexuality giving us the correct understanding of how we can apply them in our intimate life
What is sexual energy, why its so important and how do we cultivate it
Knowing and loving our body as the Temple of the Divine – techniques for harmonizing and beautifying the body
The secrets of the kiss
The states of trance, including erotic trance
Intimate anatomy
Understanding the secrets of intimacy and the woman's role
Oriental lovemaking techniques and how to make love as a true Goddess
The secrets of the menstruation
Techniques of full body sensual massage and sensual massage of different pressure points
The ultimate tantric knowledge of femininity, eroticism, sacredness, love and pleasure
How to become a multi orgasmic and ecstatic woman who is capable of experiencing the tens of different types of orgasms and able to make love for hours on end
Plus much much more..
Who is this course for?
This course is for women who wish to:
make love with continence for hours on end
live ecstatic states of consciousness
harmonise their body, mind and soul
learn different erotic oriental techniques
deeply discover your true sensual and erotic self.