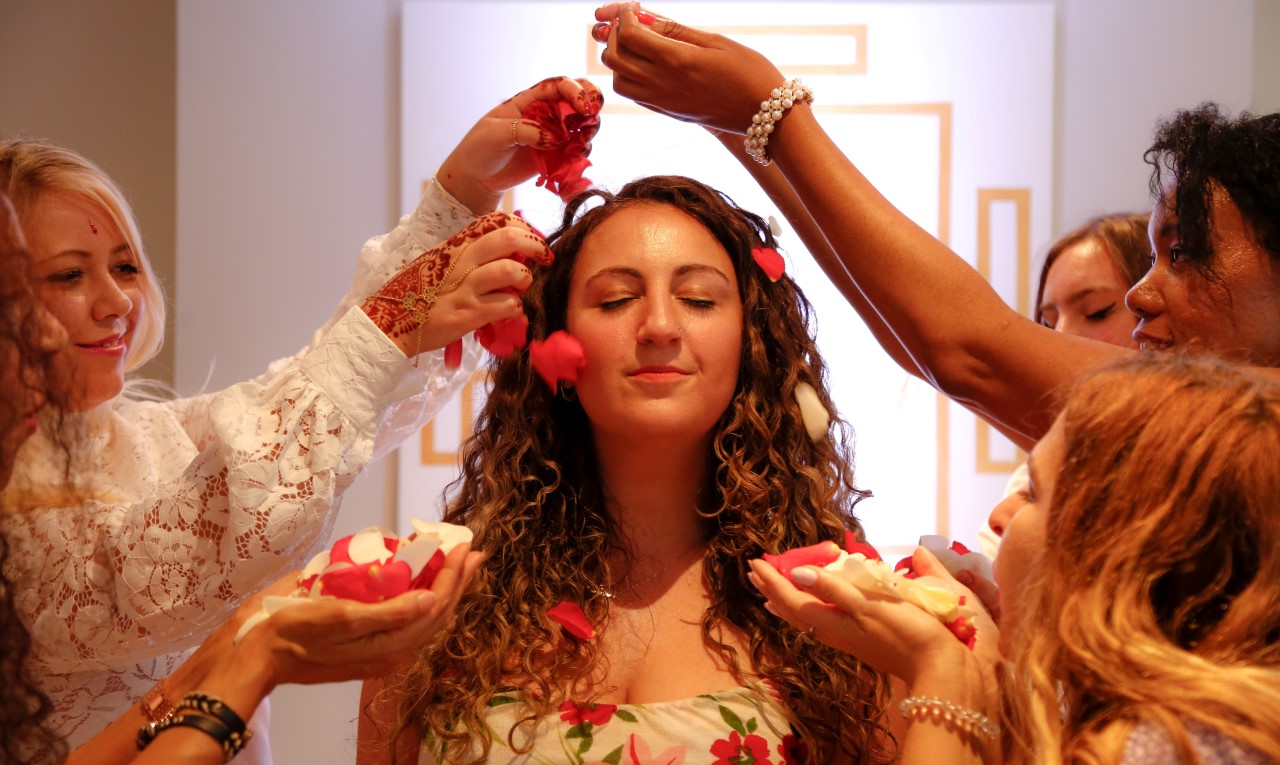 Wonderful ladies,
Warmest welcome to the Goddess Temple – the new membership program, that has been specially created to support your spiritual growth and allow you to participate in as many Venus events as you wish!
By entering the Goddess Temple you join a loving community of women who are aspiring to rediscover their unique femininity and spirituality.
Becoming part of the Goddess Temple will give you a sense of belonging, connection and sisterhood that will support you in your journey.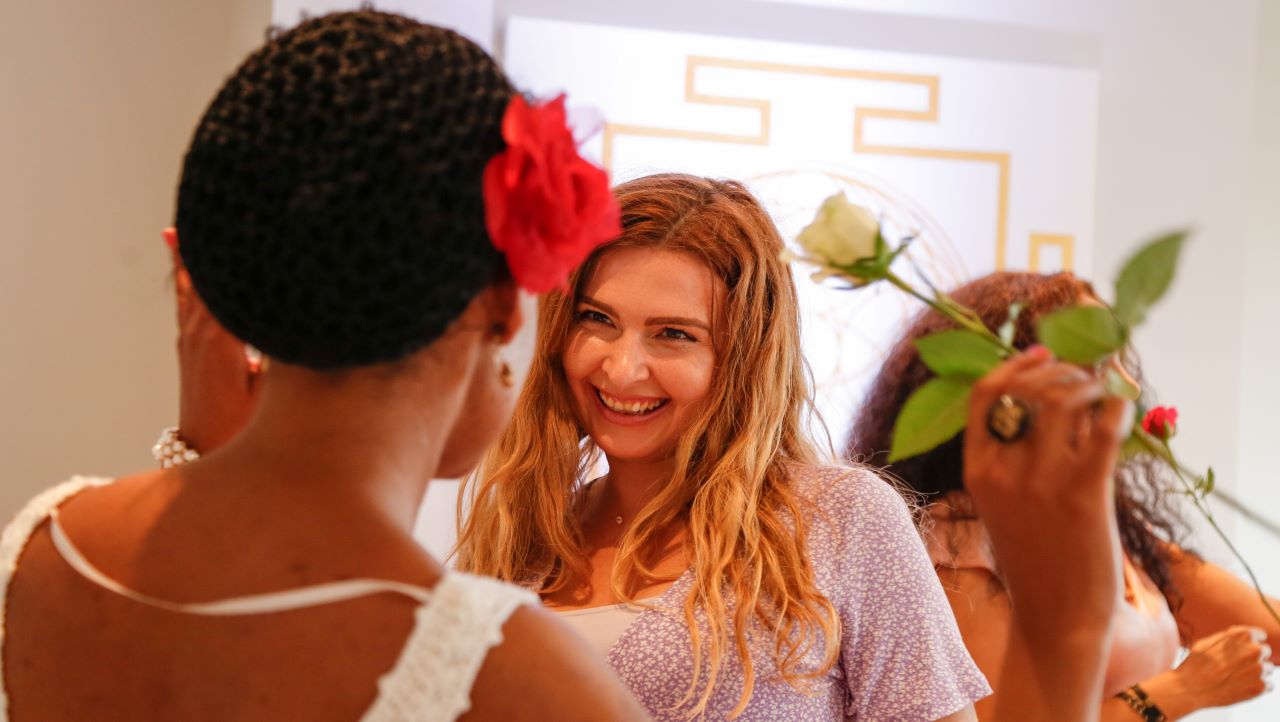 Membership Benefits
Joining the Goddess Temple, you will also have:
Special discounted prices on Venus events and courses
FREE participation in:

Monthly Goddess nights – social events exploring the different feminine arts
Regular Q&A sessions with Venus teachers to answer your questions
Goddess Secrets (webinars on various topics)
Movie nights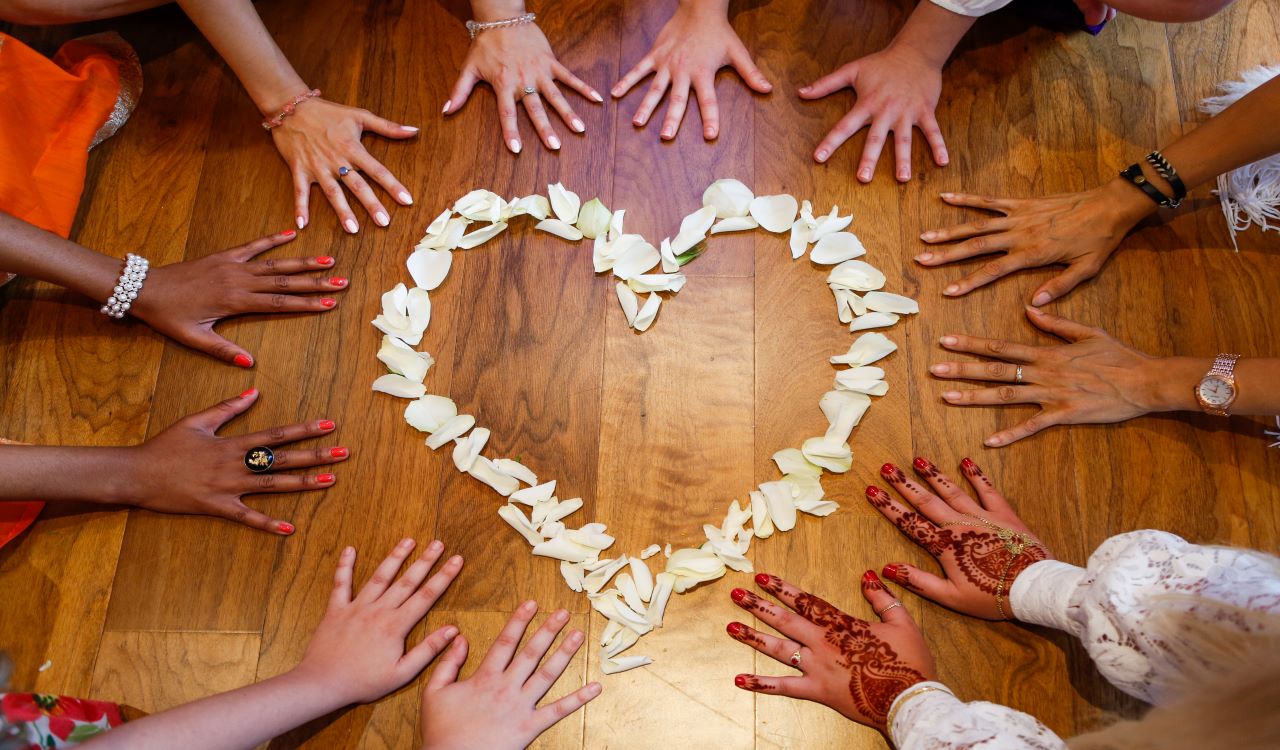 How to Enter Goddess Temple
Be part of one of the ongoing Women's Tantra Circles, Sacred Belly Dance or Sensual Dance group
Set up a monthly direct debit/standing order payment to be made on the first day of each month
Payment will be taken from the same debit/credit card every month on the same date.
If you wish to cancel your membership, you can do this at any time. Termination of the membership becomes immediately effective, with no further payments. Payments processed prior to the termination of the membership will not be refunded.
Please contact us if you have any questions.
We look forward to seeing you in the Goddess Temple soon.
Venus.
Welcome to the Venus universe!
To receive news, sublime feminine secrets and special offers