Events
Why femininity matters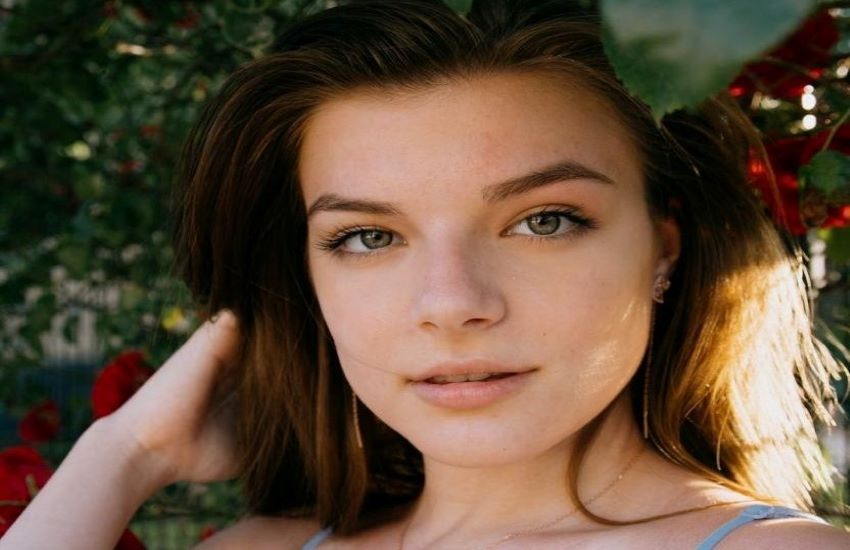 Why femininity matters
October 22, 2020

7:00 PM

Online

5

Copy to Clipboard

Copy link
Copy to Clipboard
Copy Link
In the Tantric tradition, women and femininity have been celebrated, and even worshipped, for thousands of years. As authentic Tantric practitioners, we have a unique insight into what it means to be feminine, and how femininity is needed in the modern world.
Even when she doesn't know it yet, every woman is a chosen messenger and embodiment of the Eternal Feminine.
In order to awaken our femininity we must first become aware of what the essential feminine qualities are and how we can awaken them in us.
In this beautiful, practical webinar we will explore together:
- Why authentic femininity should be celebrated
- Why it is important to awaken our femininity
- How feminine awakening can be manifested on 4 different levels
- Simple and practical methods, that we can include in our daily life, to amplify our femininity & much more :)
- If you feel called to embark on this wonderful inner journey, now is the moment!
Join us online with Andreea Jerca from 7 - 8:30pm.
Cost: £5
To sign up: email us at info@venuswomen.com
About Andreea - Andreea is a certified 'Tantra for women' teacher and hosts women's circles, guiding them to discover their inner beauty and the extraordinary endowments that each woman has inside herself. She is absolutely in love with her work and the connections that can form between women!