Events
The Art of Striptease FREE Intro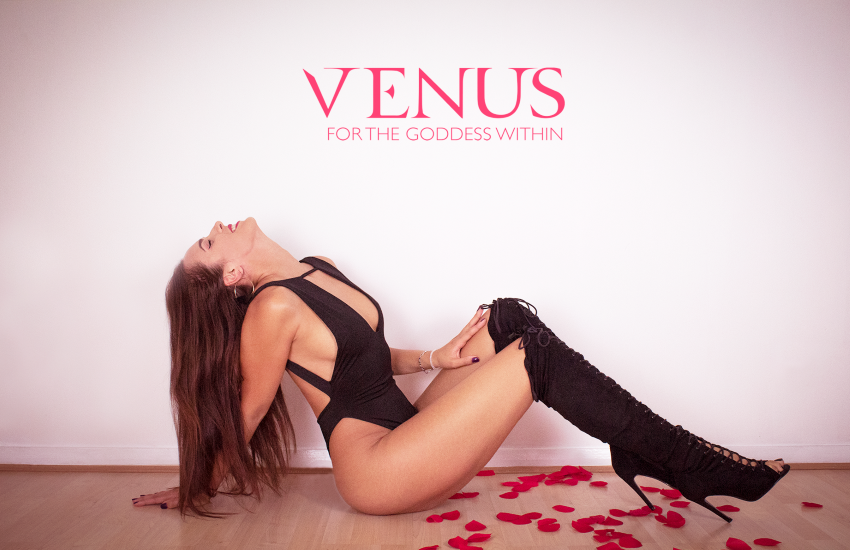 The Art of Striptease FREE Intro
November 5, 2020

7:00 PM

Online

1

Copy to Clipboard

Copy link
Copy to Clipboard
Copy Link
The Art of Striptease with Andreea Jerca - FREE online intro will take place on the 5th November from 7 - 7:30 PM
Striptease is a very liberating, powerful and meaningful form of dance, where each layer of clothing carries a layer of meaning. This can lead to more self-love, inner freedom, confidence and understanding.
It is a sacred, erotic dance tradition that can accelerate our awakening process as women.
It can silence the mind, peel away the masks we create for ourselves, and obliterate the ego.
This FREE intro webinar will help us, together, to leave behind our limitations, inhibitions and negative self-talk. Instead, we will celebrate ourselves, each other and the joy of being a woman.
Come and learn a new, exciting perspective on this dance, whilst being in a supportive group of like-hearted women.
Attendees will also receive unique special offers for the upcoming mini-course.
Register here: https://us02web.zoom.us/meeting/register/tZcld-mpqTkiG93kVEmCrJe5-uiln_wEv5wk
Meeting ID: 838 0017 2819
Passcode: ARTofStrip
About Andreea - Andreea has been on this spiritual path for the past 8 years and, since then, she has been constantly working on her femininity and sensuality using the Tantric approach. Shortly after starting this journey, she felt a lot of extraordinary transformations happen, on many levels, in her life. This was the moment when Andreea realised that she wanted to help other women to become happy, sensual, feminine, awakened, and full of life; through the discovery of the beautiful inner journey. She realised that to be an awakened woman is to be in service to all women, all men, to the whole world and all existence. Andreea has been dancing from a very young age and, through sensual dance, she felt her femininity manifesting in a very unique way that takes her beyond the physical body.
Andreea is a certified 'Tantra for women' teacher and hosts women's circles, guiding them to discover their inner beauty and the extraordinary endowments that each woman has inside herself. She is absolutely in love with her work and the connections that can form between women!