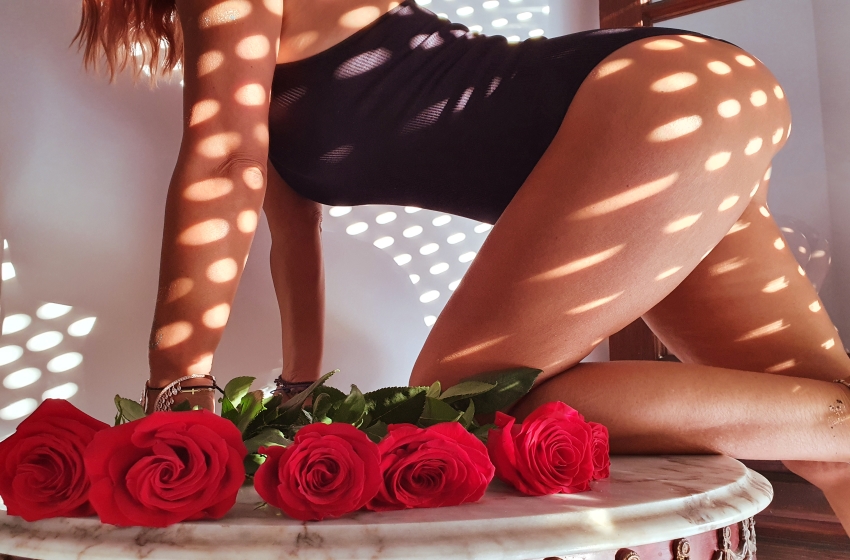 Tantric Twerking
September 21, 2020

7:00 PM

Online

40

Copy to Clipboard

Copy link
Copy to Clipboard
Copy Link
Tantric Twerking Mini-Course with experienced teacher, Raluca Duda
This Sacred, practical perspective on Twerking will be explored over the course of 4 weekly sessions: 21st, 28th September, 5th & 12th October from 7pm - 8pm.
Diverse, sacred energies are awakened and amplified through the fun and dynamic practice of twerking. These energies can be used to improve your love life. They also greatly increase self-confidence and overall wellbeing.
Tantric Twerking can help us to:
prepare our energies and body for love making
relax the pelvic area which allows the vital and sexual energy to flow freely
feel self-confident and juicy, no matter what our shape or size
awaken our libido
increase our inner power and vitality
awaken the mysterious power of the Yoni
unite the physical level with the spiritual level
1st session: Awakening the Root Chakra
Basic twerking moves that awaken and amplify our vitality, inner force and libido. Learn twerking techniques to relax the pelvic area and awaken Kundalini Shakti – the huge potential energy at the base of the spine.
2nd session: Awakening the Sexual Chakra
Deepening pleasure and awakening the mysterious power of the Yoni. During this session we will learn a variety of surprising twerking and winding techniques to help us deeply relax our hip area and connect to our yonis, opening up to pleasure and to real intimacy.
Through improving our mobility and flexibility, we will eliminate stiffness from the body and the mind.
3rd session: Rising the energy
Using our awakened vital and erotic energy, we will explore easy-to-learn, sacred dance techniques involving other parts of the body.
These lift and channel these powerful energies to higher chakras and other levels of our being. This is the gateway to states of erotic trance and other spiritual states!
4th session: Combining vital with spiritual
We will practice and combine all moves learnt so far in order to feel confident and united in the full tantric twerking experience!
We will meet on Zoom
Cost: £40 for the 4 sessions
Once you sign up, all log in details will be sent to you.
To sign up for this mini-course, please send us an email to info@venuswomen.com