Events
Sacred belly Dance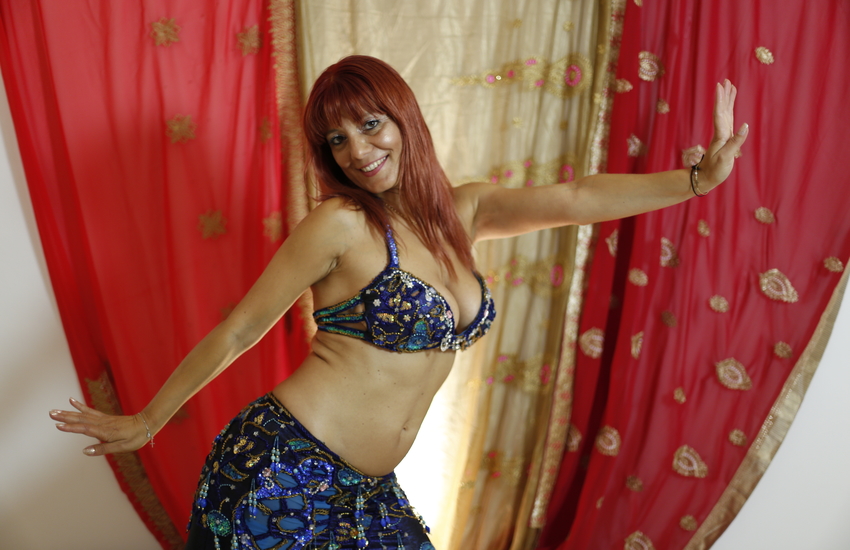 Sacred belly Dance
July 6, 2020

6:30 PM

Online

50

Copy to Clipboard

Copy link
Copy to Clipboard
Copy Link
Sacred Belly Dance course - Module 1 with Raluca Duda
We will meet online on Mondays: 6th,13th, 20th, 27th July and 3rd August from 6:30pm – 8pm
During this course we will:
- In a feminine, fun and playful atmosphere we will learn belly dance movements as well as movements that allow the body to move freely
- We will become more conscious of our body, developing a beautiful posture, and learn to move with elegance and grace
- A natural harmonization of the abdomen and waist occurs through belly dance
- Learn how to transform your huge sexual potential into pure energy, which will make you a super fascinating, radiant and mysterious woman!
- Connect deeply to your sensual feminine energy, feel full of life and joy
- Become conscious of how to capture and manifest through our dance the universal energy of pure eros!
We will meet on Zoom
Cost: £50 for the 5 sessions
Individual classes: £12.