Events
Sacred belly Dance group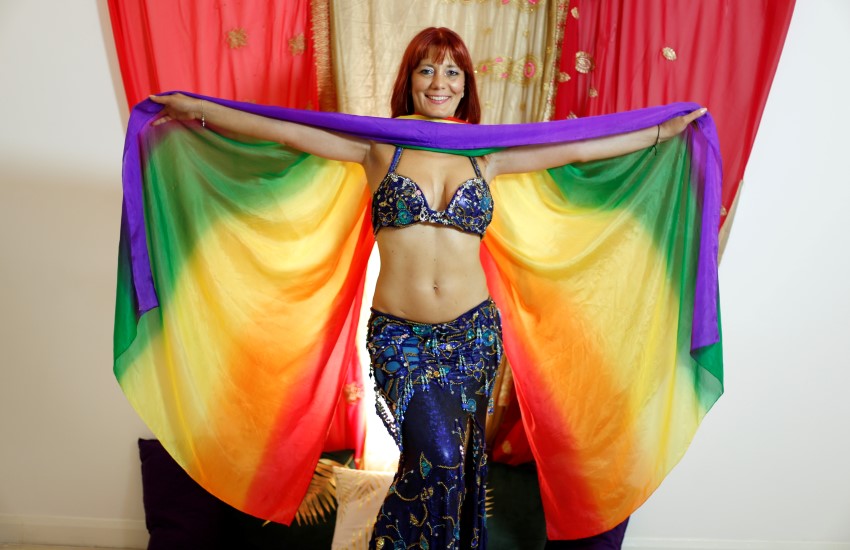 Sacred belly Dance group
September 11, 2020

7:00 PM

Online

40

Copy to Clipboard

Copy link
Copy to Clipboard
Copy Link
Sacred Belly Dance group - with Raluca Duda
We will meet online every Friday from 7pm - 8pm
Open to those who have completed at least Module 1 of Sacred Belly Dance.
The Sacred Belly Dance Group will restart on Friday 4th of September, as we continue to aspire to feed our feminine souls with Sacred Ideals. Every month we will work with a different Sacred Ideal. The theme for September will be beauty and transfiguration!
We'll discover more deeply our power as divine women realising how, together as a group, we are an even stronger force than we are individually. And by tapping into the collective energetic field of Belly Dancers all around the world, we continue to become shining lights.
The new structure of the sessions will be as follows:
Week 1: Introduction to the Sacred Ideal that we choose, the belly dance technique and new moves we will learn.
Week 2: Deepening and putting the new moves into a choreography, as we continue to practice and use other choreographies we have learnt until now in previous modules.
Week 3: Theory and new moves, adding to and practicing the choreography.
Week 4: Practise.
Week 5 (where applicable): Bonus/celebration!
We will meet on Zoom
Cost: £40 /month regardless if the month is 4 or 5 weeks
Individual classes: £12.
To sign up, please send us email to info@venuswomen.com