Events
Pure erotic shamelessness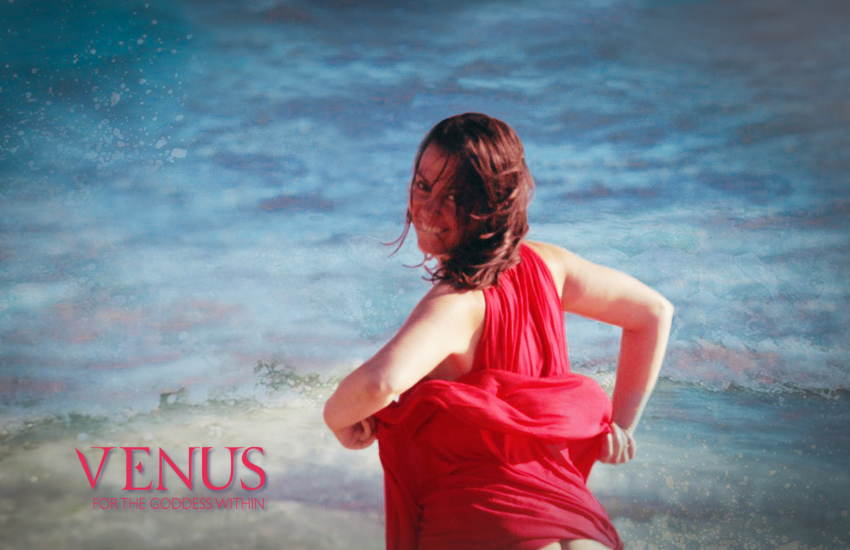 Pure erotic shamelessness
November 19, 2020

7:00 PM

online

1

Copy to Clipboard

Copy link
Copy to Clipboard
Copy Link
FREE webinar with Miranda Grace on the 19th November 7 - 8pm.
What happens when we are no longer ashamed of our bodies or eroticism? Being shameless means to manifest ourselves freely without any limit.
Erotic shamelessness is our pure and natural state. It liberates, opens and awakens us as women.
To be shameless is to be innocent; not affected by the conditioning and perceptions of others, the stories of your mind or projections of how female sensuality 'should' be.
When we are no longer holding onto shame, we can more fully embrace ourselves, our bodies, and our sensuality. This liberates us to offer our being to our beloved from the space of the heart; freely, erotically, boundlessly.
In this webinar we will:
🍒 Explore the ancient Tantric vision upon Pure Erotic Shamelessness & feminine erotic energy.
🍒 Ancient Shameless storytelling will help us to find our own ways of manifesting; ones that truly free us.
🍒 Practical exercises will offer a more sensorial understanding of what it means to be sensual.
🍒 Art, self-touch and dance as ways of cultivating & expressing pure erotic shamelessness.
*no nudity involved*
Register here: https://us02web.zoom.us/meeting/register/tZUtcuqorjosGdYaWZ1JAv39rjHjb7QyIZLu
Meeting ID: 810 5300 1632