Events
Astrology for Women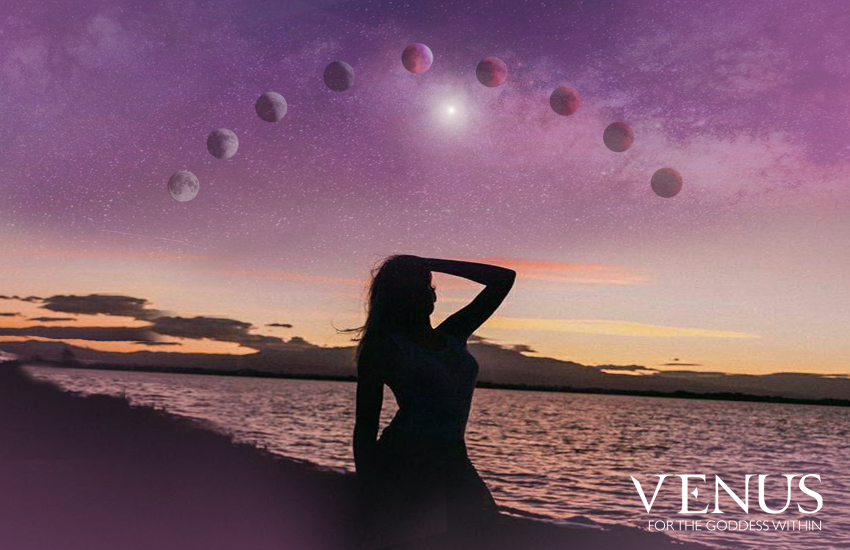 Astrology for Women
November 7, 2020

10:30 AM

Online

25

Copy to Clipboard

Copy link
Copy to Clipboard
Copy Link
Astrology for Women with Alina Kerekes
Dates of workshops: Saturday 7 November, 21 November and 5 December
In this three-part series we'll learn more about Astrology as a spiritual science, a tool for self-knowledge and awakening as a woman.
We'll explore the important influence that the position (at the time of our birth) of the Sun, the Moon and Venus has on our individual femininity, sensuality, emotions, positive qualities and challenges.
Part 1 – The influence of the Sun in our chart
Saturday 7 November 2020, 10.30am – 1pm
The Sun represents the divine spark in us, our Soul, the I-Consciousness. It teaches us about our life force and the way we express it. We will look into the specific feminine soul qualities related to each sun sign.
Part 2 – The influence of the Moon in our chart
Saturday 21 November 2020, 10.30am – 1pm
The moon represents our inner world, the unconscious. It enlightens us about our relation with the past, memory patterns, our inner child, instinctual responses and habits.
Part 3 – The influence of Venus in our chart
Saturday 5 December 2020, 10.30am – 1pm
The principle of Love, Beauty, Eros and our Values. Venus represents the force of cohesion and cooperation in the cosmos, giving us precious information on our capacity to relate, our specific language of romantic love, our aesthetic and artistic potential. The position of Venus in our chart guides us on how we can be an embodiment and an instrument of Love.
Cost: £25 per session or £60 for all three
About Alina - Alina has been studying yoga since age 15. She practices tantra, Advaita Vedanta and esoteric astrology, and weaves these together with her background in transpersonal psychotherapy. She loves sharing her vision that life is our greatest teacher, in a playful and approachable way.
To sign up for this workshop, send us an email to info@venuswomen.com